At VSO, we're committed to creating a fair world for everyone. Our global initiatives span across education, livelihoods, and health, focusing on empowering marginalized communities and fostering resilience.
Through the power of volunteering and partnerships, we've been able to bring about lasting change in some of the world's most socioeconomically challenged regions.
Impact highlights 2022-23
These numbers represent more than statistics; they signify lives transformed, communities empowered, and futures secured.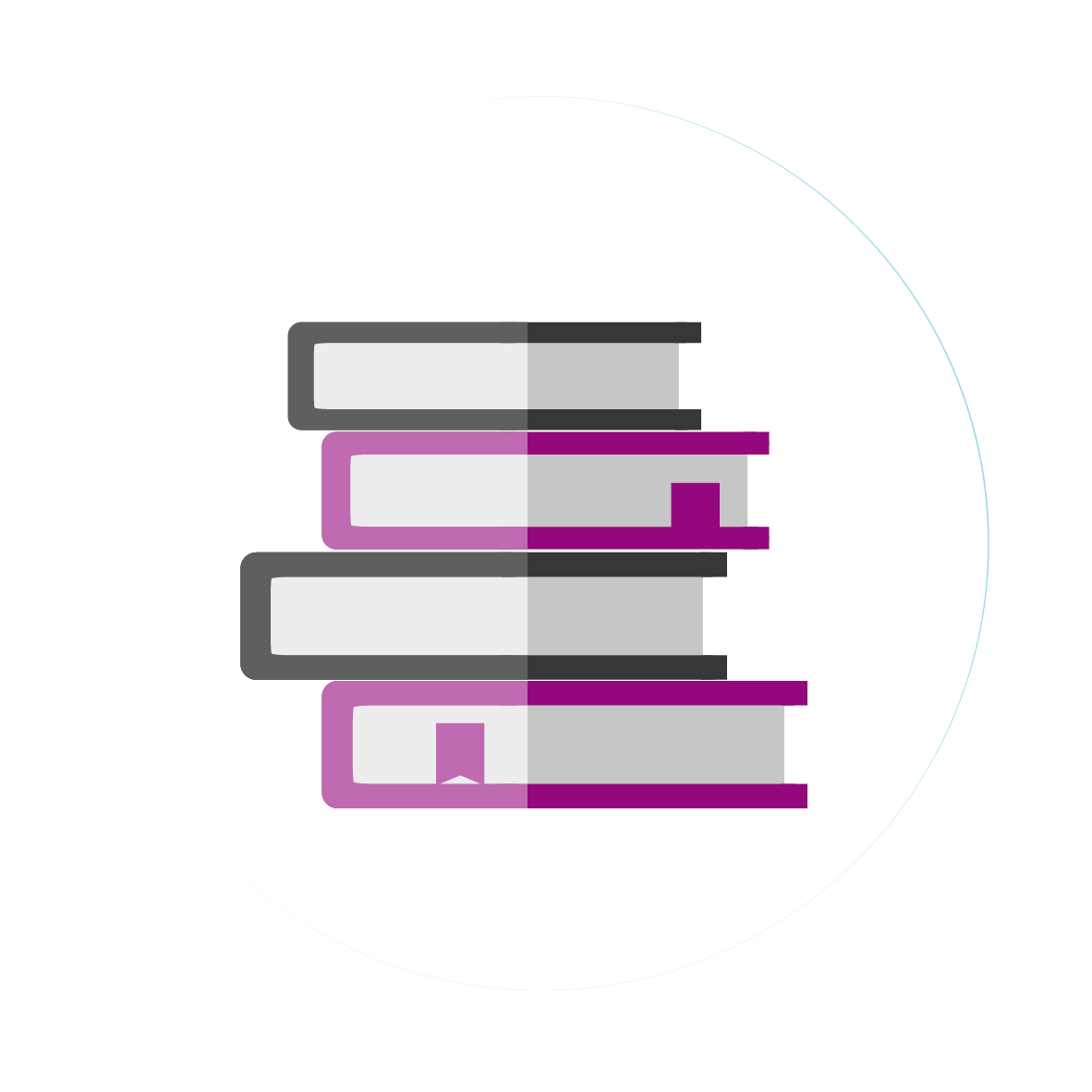 3.2 million people gained access to quality education.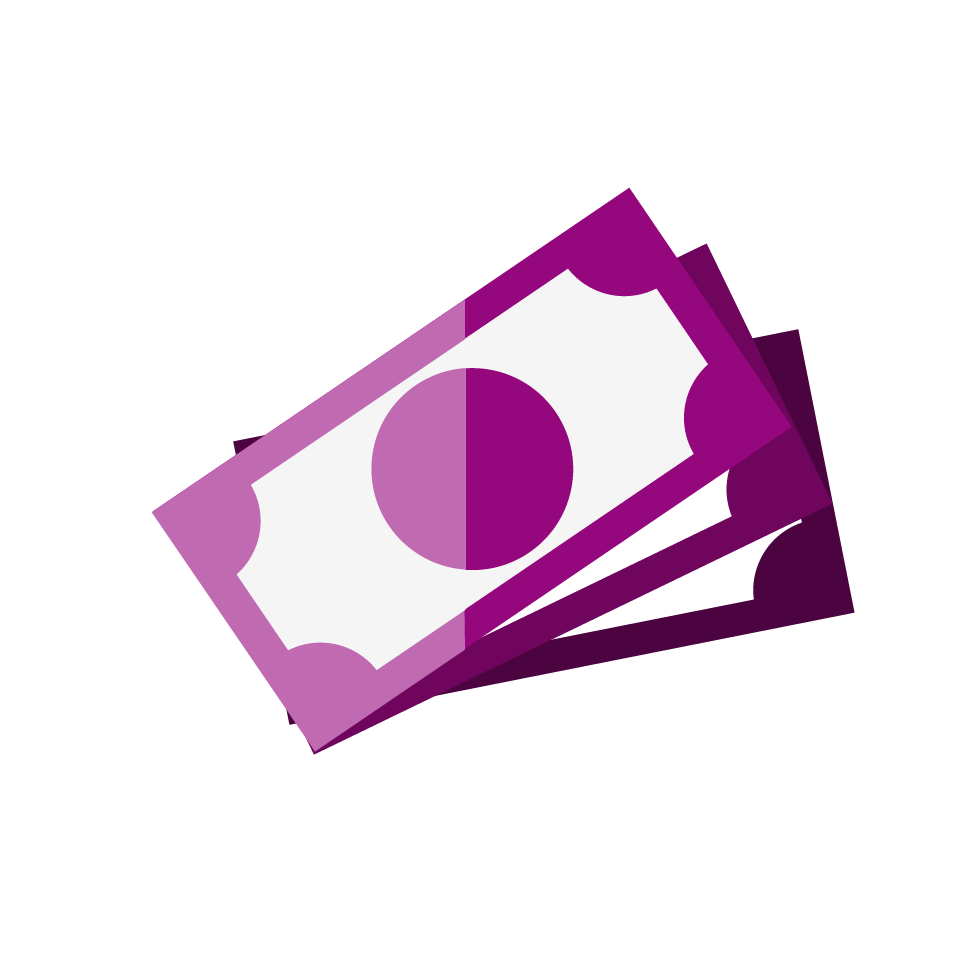 200,000 people benefited from our livelihood support.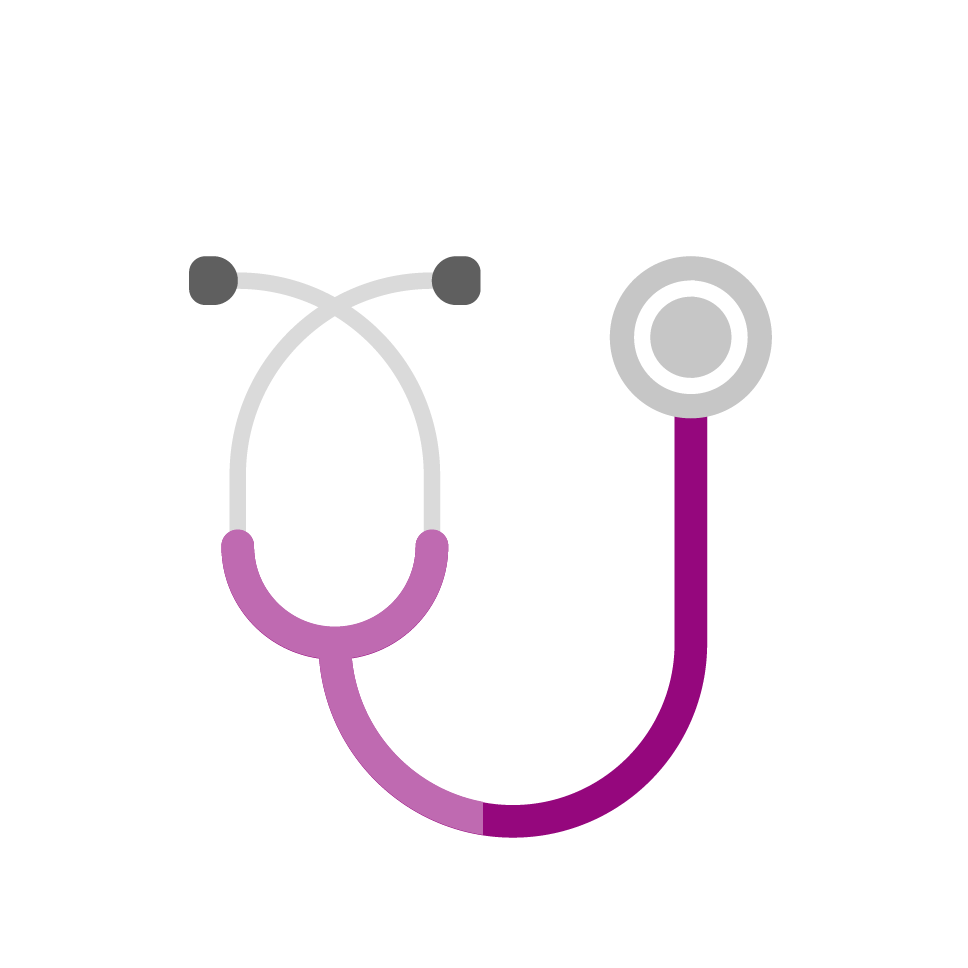 90,000 people accessed better healthcare.
Program areas
A multifaceted approach to global development: The challenges facing communities around the world are complex and interconnected. That's why we focus on a range of program areas, each designed to address specific needs while contributing to holistic, sustainable development.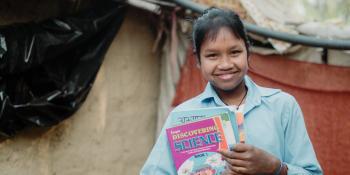 Empowering communities through quality education, teacher training, and educational infrastructure.
Creating opportunities for sustainable income generation, skill development, and economic empowerment.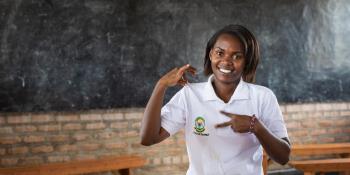 Improving access to healthcare services, promoting health education, and supporting community health initiatives.
Amplfying impact
VSO USA plays a crucial role in these global efforts. We specialize in projects primarily funded by USAID and GAC, bringing technical expertise and impactful solutions to the communities we serve.
Our work not only aligns with the broader objectives of VSO but also resonates deeply with the priorities of our US-based donors and partners.
Related links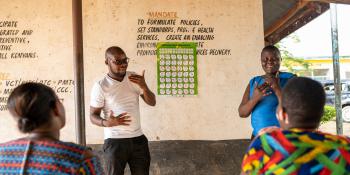 We believe progress is only possible when we work together. Partnerships lie at the root of all the positive change we create.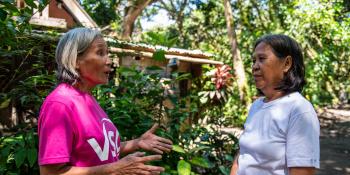 VSO USA plays a unique role in the broader VSO International network, focusing on projects primarily funded by USAID and GAC.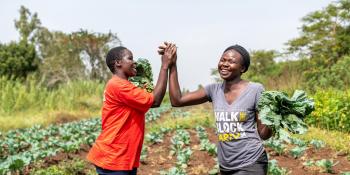 At VSO USA, we believe that the most sustainable form of aid isn't just about sending resources; it's about empowering communities to uplift themselves. This is where our Volunteering for Development (VfD) philosophy comes into play.