At VSO USA, we believe that the most sustainable form of aid isn't just about sending resources; it's about empowering communities to uplift themselves.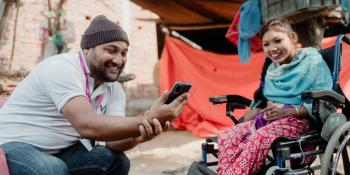 We bring about lasting change by working through volunteers and partners to empower communities in some of the world's poorest regions.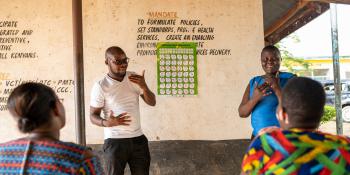 We believe progress is only possible when we work together. Partnerships lie at the root of all the positive change we create.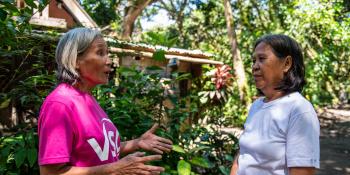 VSO USA plays a unique role in the broader VSO International network, focusing on projects primarily funded by USAID and GAC.
Latest news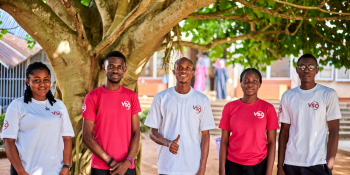 Volunteers are an incredible resource, who are making a vital contribution to the delivery of the sustainable development goals. They are also stepping up to question, to challenge, to hold decision makers to account for their actions.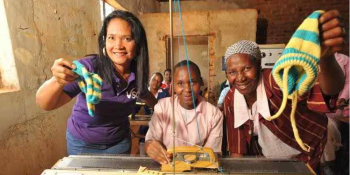 Vilma Esoto is a remarkable national volunteer working hard in the Philippines, where she ensures that out-of-school youth get the relevant mentorship and leadership skills they deserve, to achieve a prosperous future.